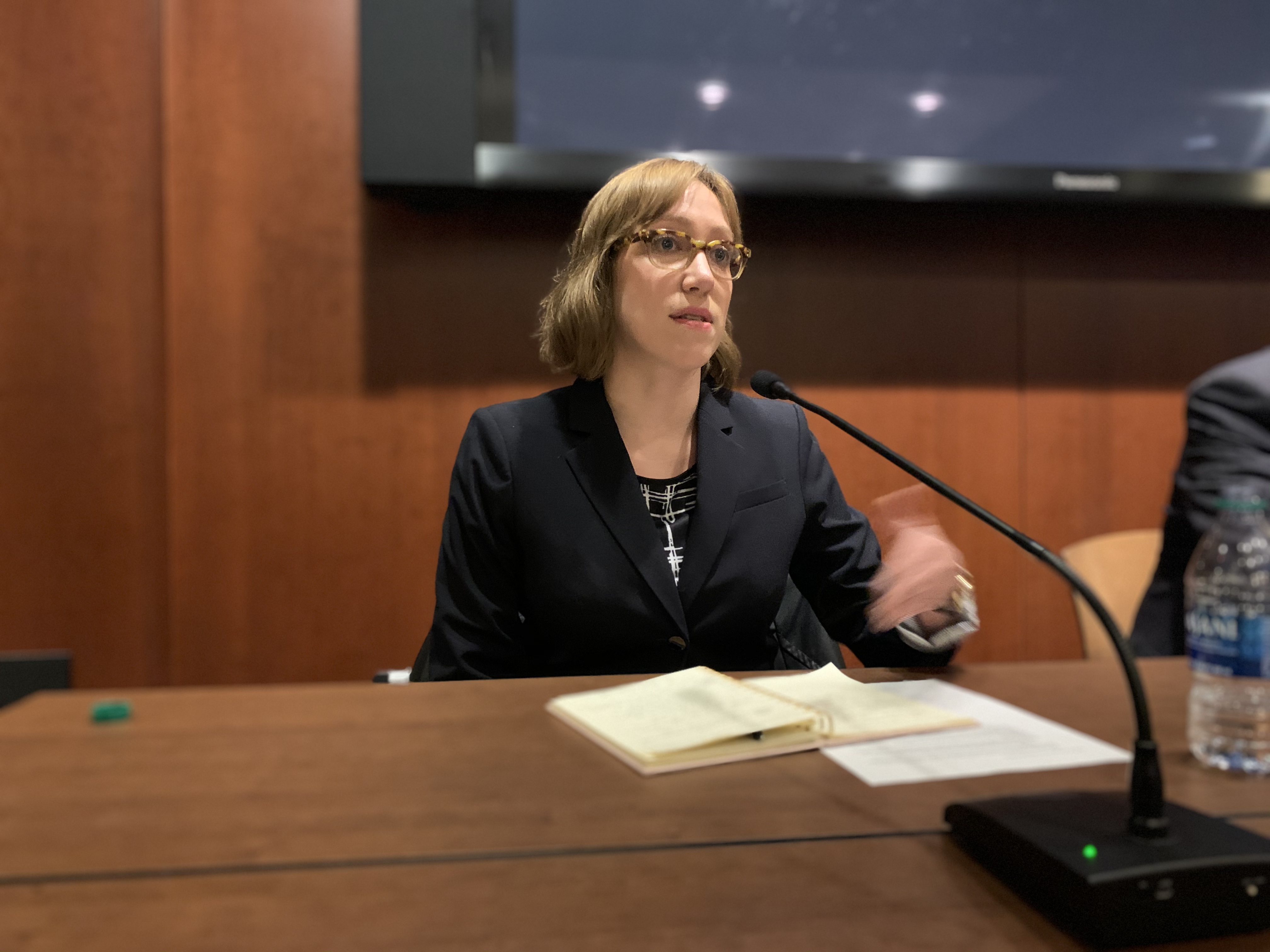 Earlier this week, the Food & Drug Administration filed a letter with a federal district court judge explaining why they felt a 120-day extension of the (now May 12, 2020) deadline to submit pre-market tobacco applications was appropriate in light of the coronavirus outbreak.
At the blog of the Competitive Enterprise Institute (CEI), senior fellow Michelle Minton explains why the FDA's suggested delay is not enough.
But unless federal regulators take immediate action there will be no industry left to save: By May 12, 2020 all vapor products must either submit a pre-market tobacco application (PMTA) to the Food and Drug Administration (FDA) for approval or exit the market. Filing a PMTA is an expensive and time-consuming task, which the FDA admitted would eliminate 99 percent of the e-cigarette market. COVID-19 disruption could make that figure nearer to 100 percent.

Last week, the FDA submitted a request to delay the PMTA deadline by four months, but even if granted, this would merely push the inevitable end of the e-cigarette industry to September 2020. The FDA should go further: Make the process, which vapor industry experts estimate takes over 1,700 hours and millions of dollars, quicker and cheaper for small companies. Although Health and Human Services Secretary Alex Azar announced plans in January to create a "streamlined" avenue for small businesses, that has yet to materialize.